공지사항
Luxury Ergonomic Workstation [Three-D desk]
작성자 Admin(admin) 시간 2020-08-26 18:33:30
첨부파일 :


Please note that the Korea International Furniture & Interior Fair, which was scheduled to be held from August 27th,
will be postponed from November 19th to 22th due to the influence of Covid19.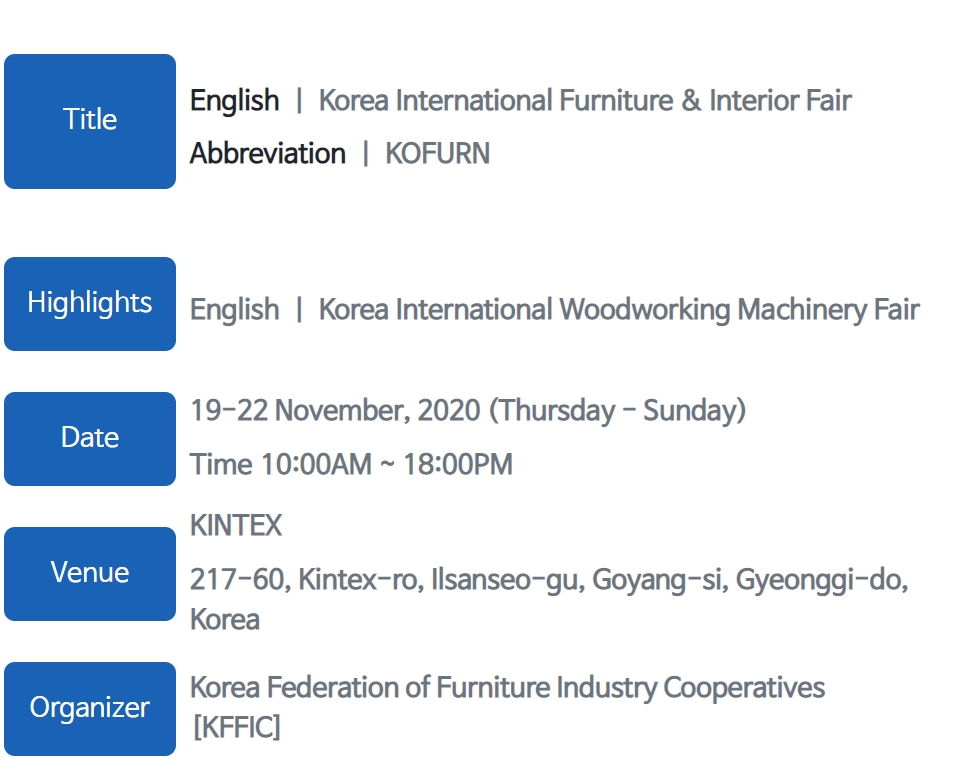 In this exhibition, a number of new products for the three-D desk's telecommuting, multimedia work,
study/reading and office products will be unveiled.
Thank you for your interest in the Three-D desk.
See you at Kintex!