공지사항
Luxury Ergonomic Workstation [Three-D desk]
작성자 Admin(admin) 시간 2020-05-06 14:41:46
첨부파일 :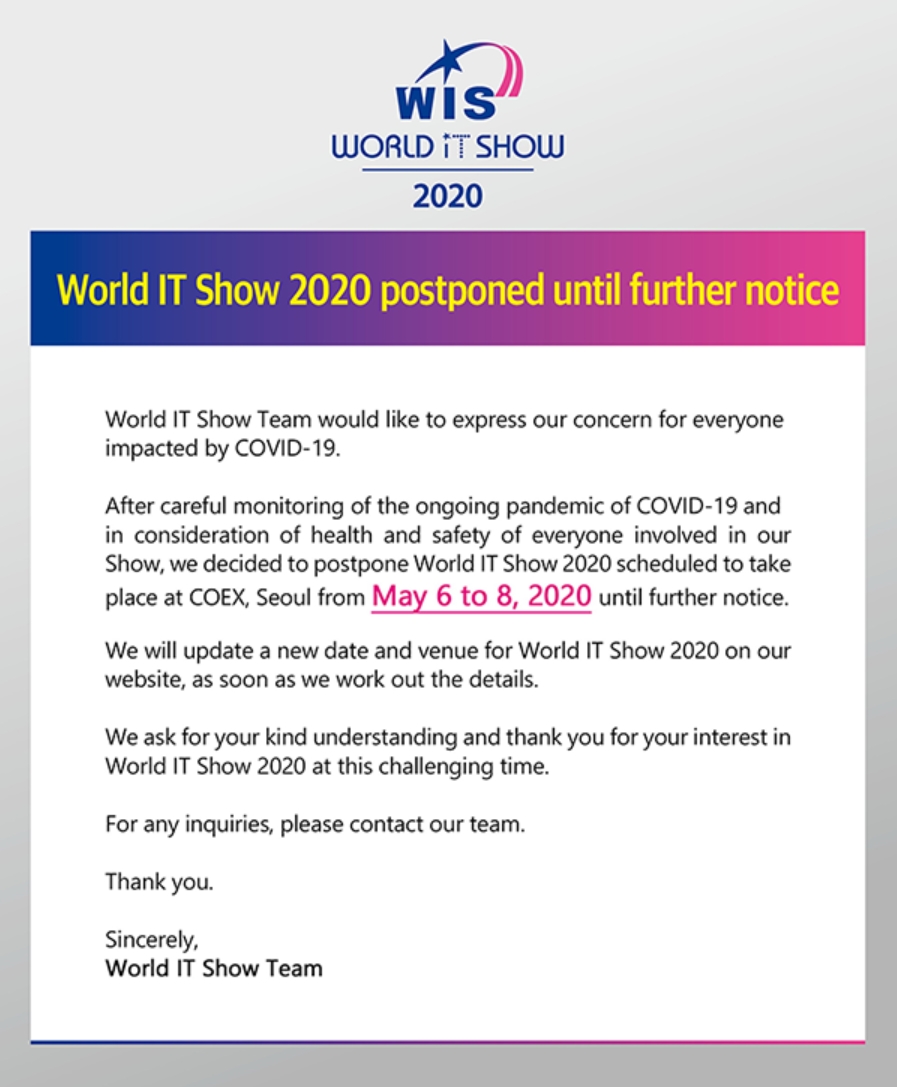 We are pleased to announce that WIS 2020, scheduled to participate in the Three-D desk, 
has been postponed in the second half of 2020 due to COVID-19.
If a new update occurs from the organizer, we will guide you back to the homepage.
Thank you for your interest in the Three-D desk.
We want you to be healthy all the time :)
Sincerely,
Three-D desk