Three-D desk will participate in the SOFURN & LIFE SHOW held at COEX, Seoul from April 28th to May 1st.
This exhibition is a premium furniture and lifestyle exhibition that presents furniture interior trends that are
changing according to lifestyle, and features a number of large domestic companies participating.
Three-D desk will introduce a smart workstation, an angle adjustable desk for children, a one-person broadcast workstation.
In particular, the new walnut wood workstation will be unveiled for the first time at this exhibition.
The Three-D desk booth is located right in front of Gate C2.

We look forward to your participation and response.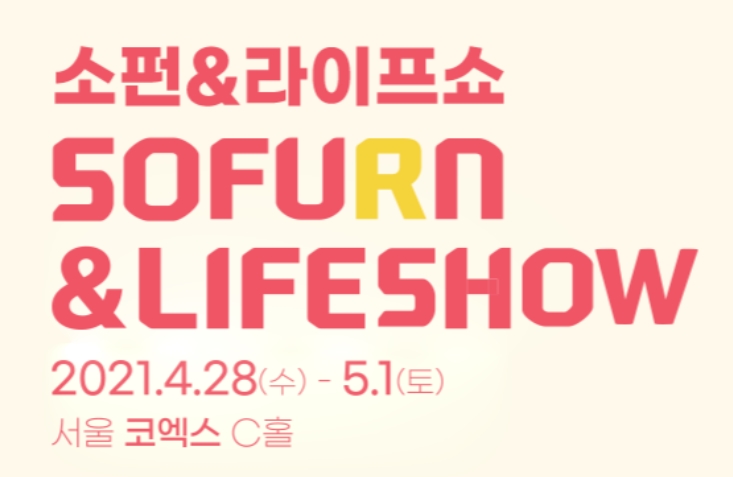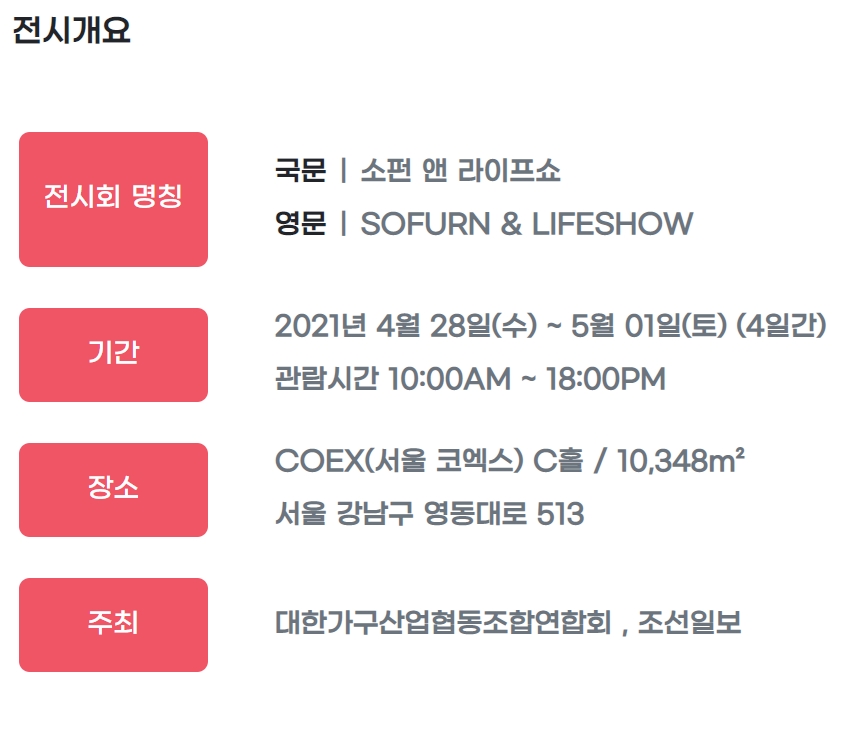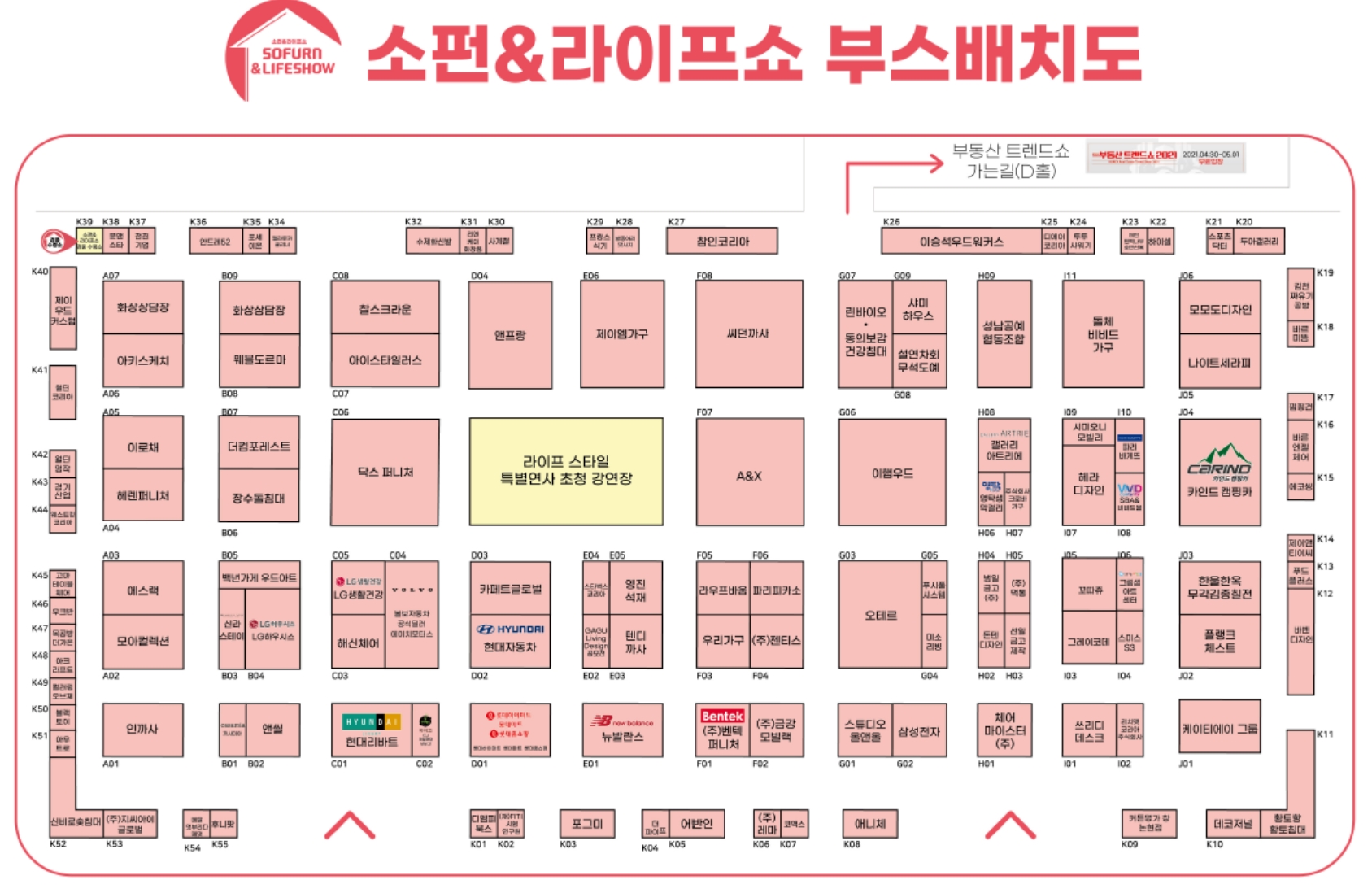 오는 4월 28일부터 5월 1일까지 서울 코엑스에서 개최되는 소펀 &라이프쇼에 쓰리디데스크가 참가합니다.
이번 전시회는 라이프스타일에 맞춰 변화되고 있는 가구 인테리어 트렌드를 제시하는 프리미엄 가구 및 라이프스타일 전시회로,
국내 굴지의 유통/가구 대.중소기업이 참여하는 것을 특징으로 합니다.
이번 전시회에서 쓰리디데스크는 스마트 워크스테이션과 아동용 각도조절책상, 1인방송 워크스테이션을 선보일 예정이며,
특히 신제품인 월넛 원목 워크스테이션을 소펀에서 최초 공개할 예정입니다.
쓰리디데스크의 부스위치는 코엑서 전시장 C1 게이트 진입 후 바로 앞에 자리합니다.
항상 쓰리디데스크에 관심을 가져주시는 분들께 많은 참여와 호응 부탁드리겠습니다.
감사합니다.